PLAN 8 Agency

Storytelling
Business Development
Fashion, Luxury & Culture.
Brands need to create desire. Creators and we all in the business need to think out of the box and reconsider the fact that in today's world the boundaries between market, communications, branding and sales do not really exist anymore. Branding and image building is the number one element that triggers interest from buyers on a B2B to B2C level. While in PR and communications many agencies have adjusted and moved to a new way of working and cooperate, business development remains territory and doesn't allow room for collaboration. Plan 8 aims to tailor innovative solutions for growth in Fashion, Luxury and Cultural ventures.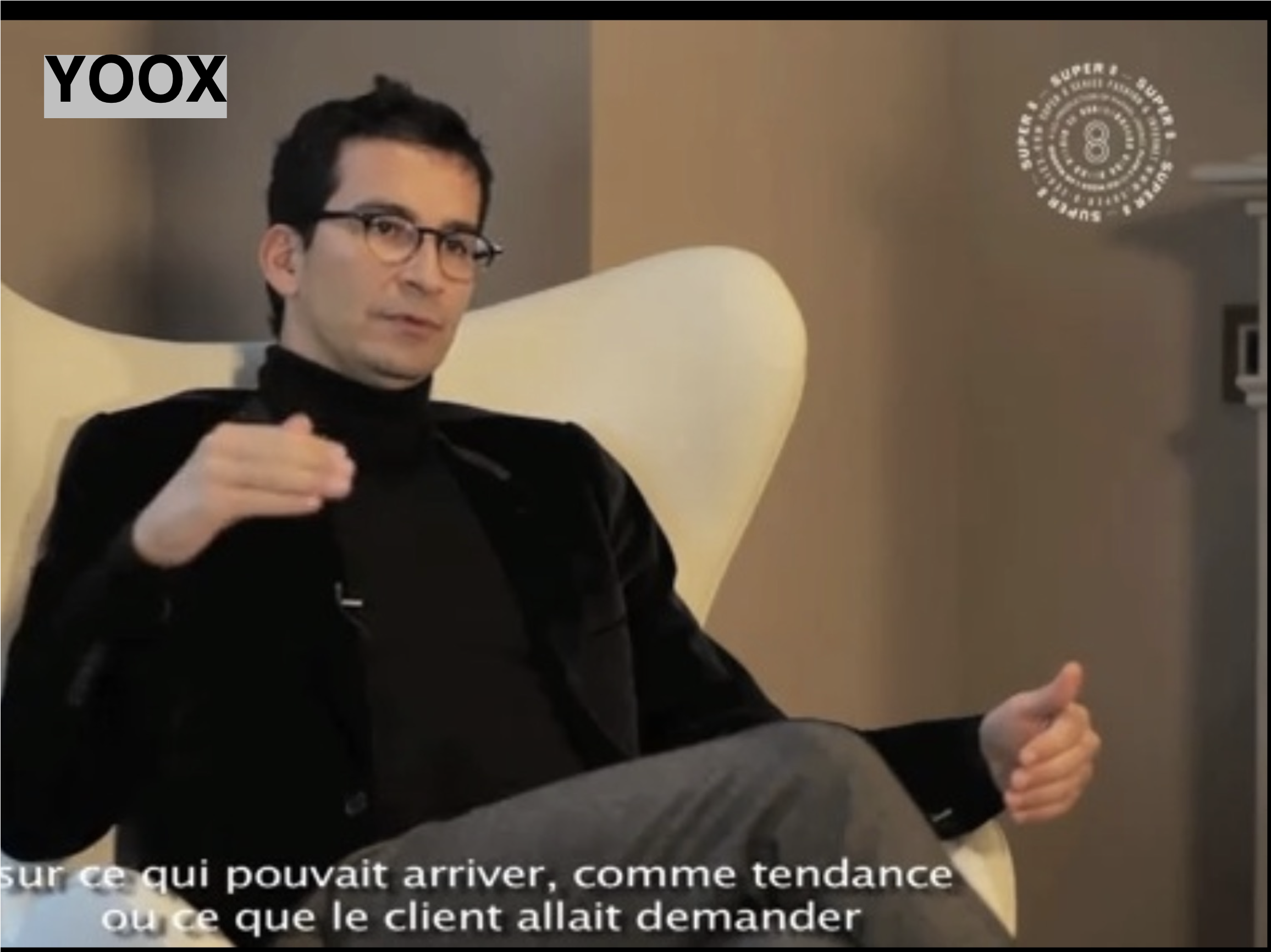 WHOLESALE

MONOBRAND
Custom made showroom for brands or institutions.



Plan 8 creates custom showroom for customers in Paris. We count with an extensive network of staff, industry agents, freelancers, Intermediary business contractors and trade shows. As part of an international business development plan, we identify, negotiate and manage deals with partner agencies located in New York, L.A., Milan, London, Berlin, Shanghai and Tokyo.

Plan 8 can act as the mother agency when necessary or simply execute the negotiation and pass the follow up to the brand. We are the only external sales agency in Paris with the structure, international network and strategy expertise able to work in perfect tandem with in-house teams, irrespective of the size of the brand.

We aim to be a major component of the brand's team. We act as our clients sales Department « at Large » in perfect synergie with internal teams.

Recent work:


SAUDI 100
Menswear and Pre-collection women SS24
June 2024










SAUDI 100
Haute Couture and High Jewelry
July 2024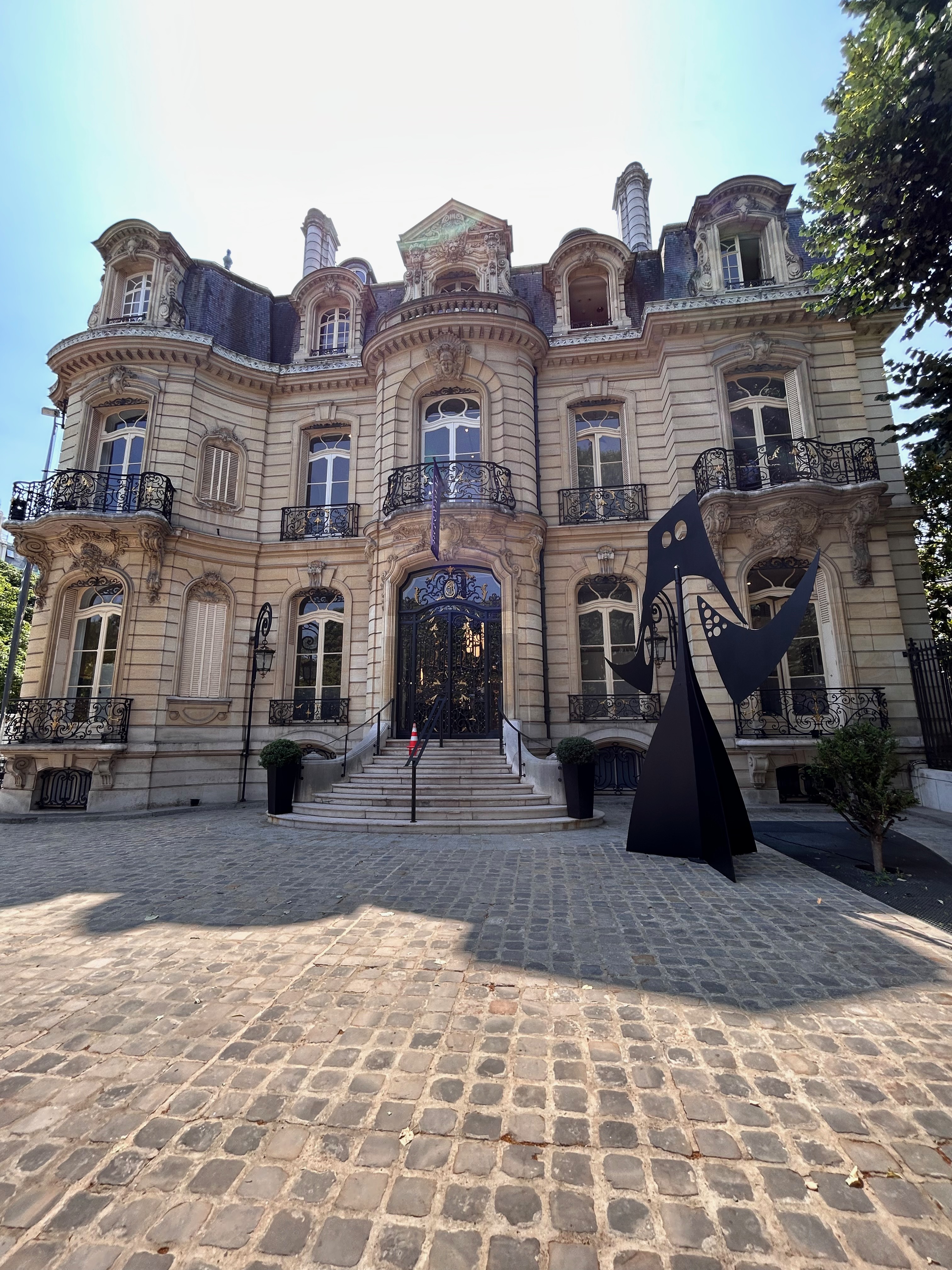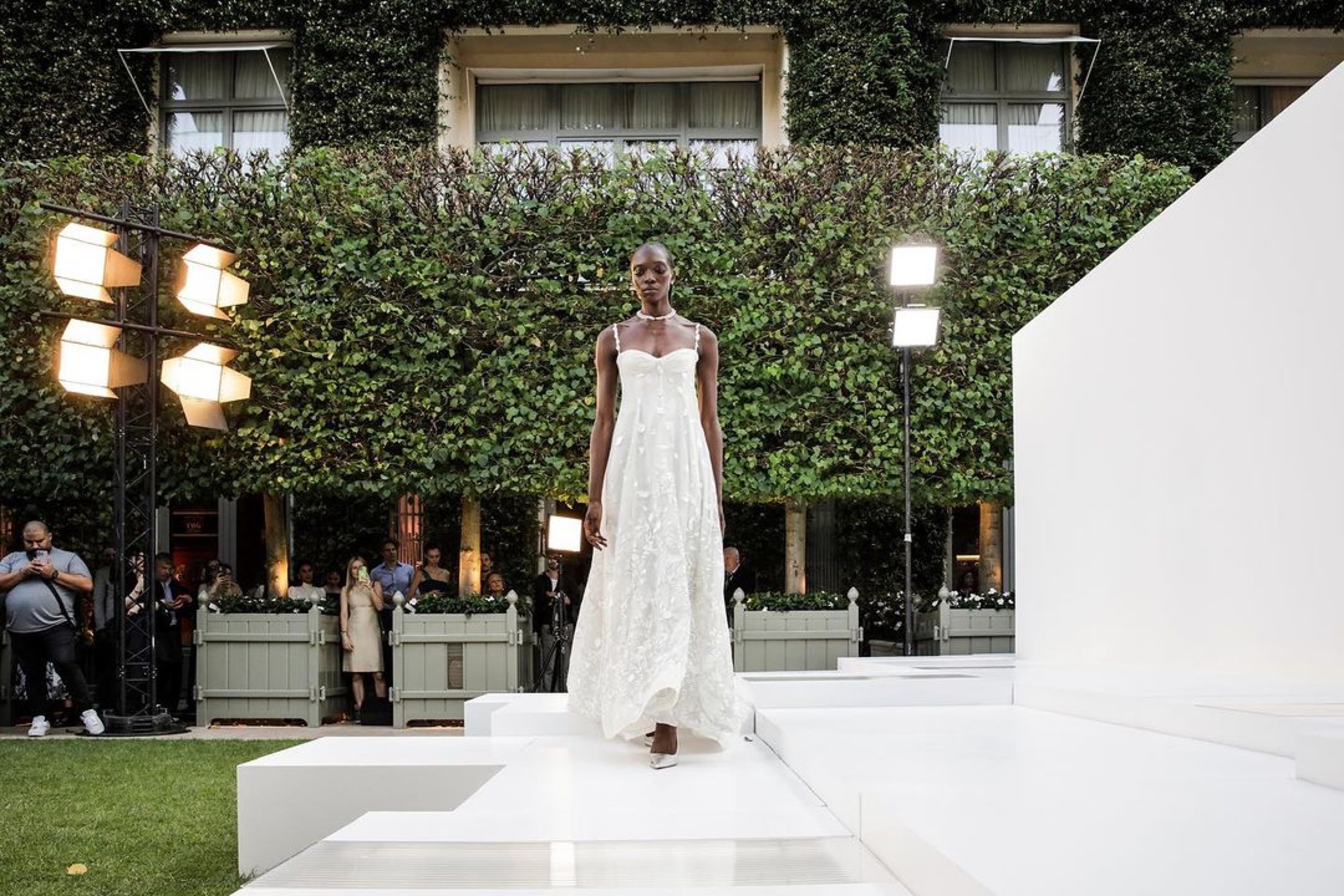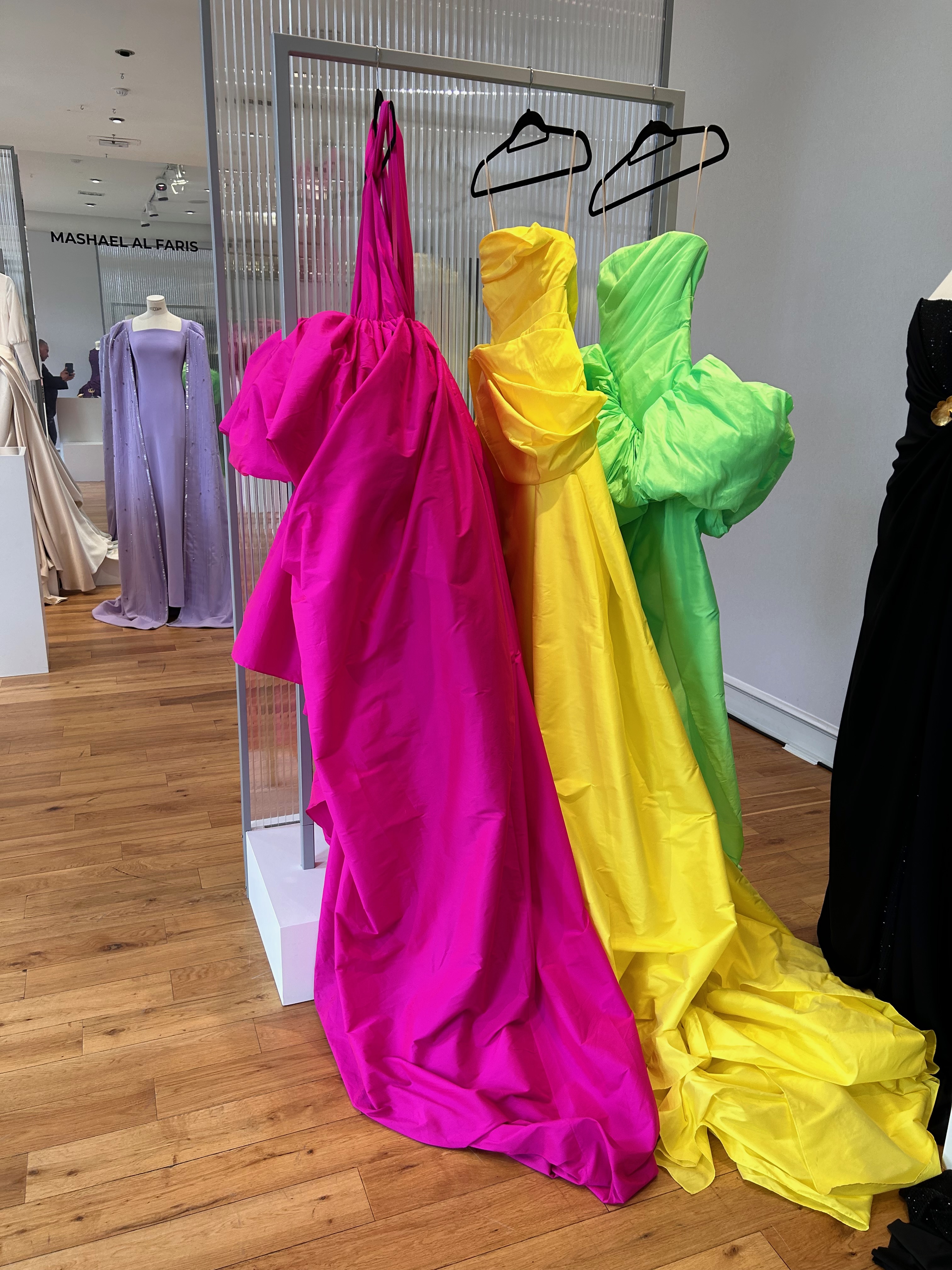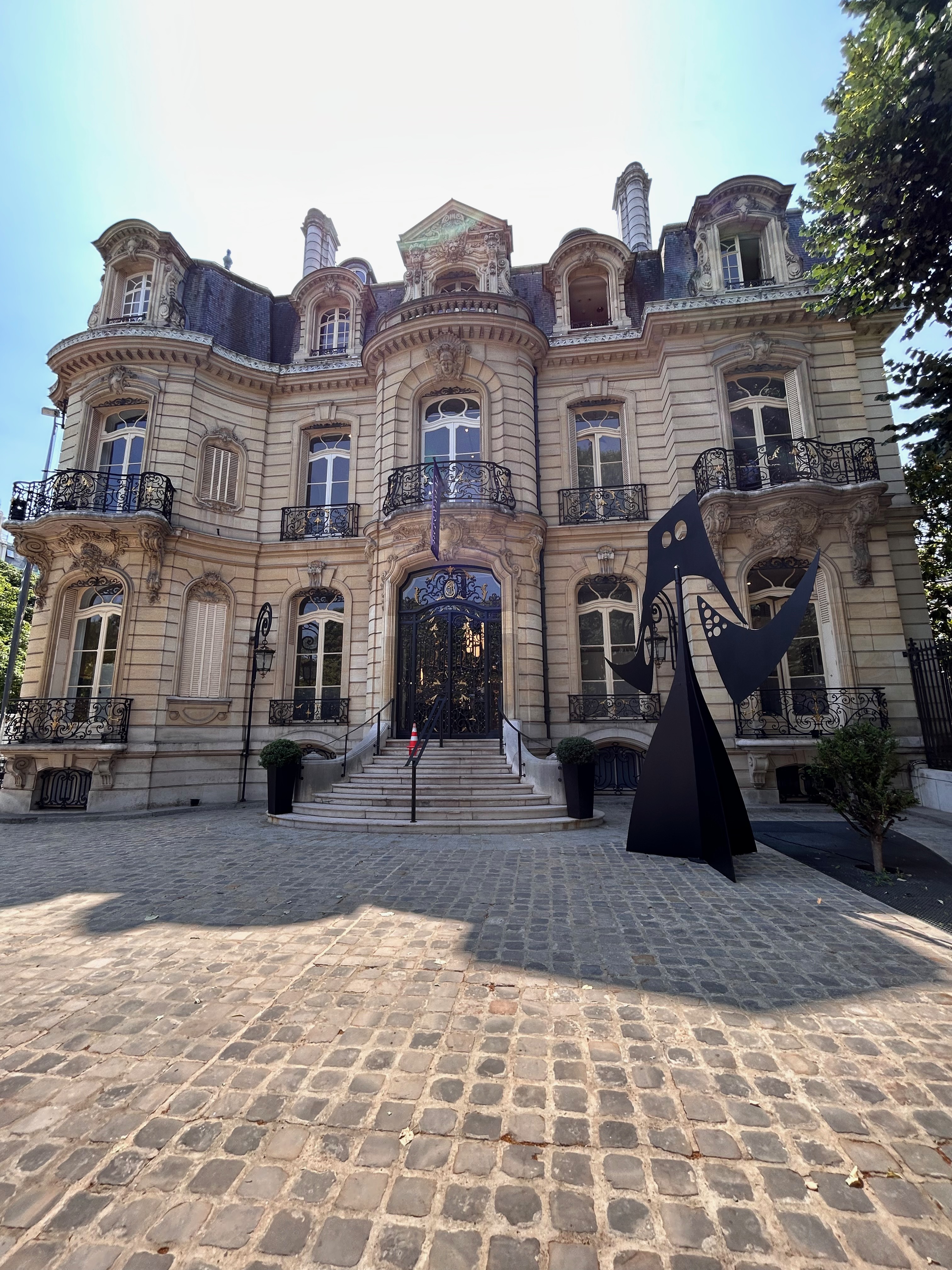 WHOLESALE MULTIBRAND

"Paris is full of showrooms during fashion week, though few felt more dynamic than Together X Plan 8 and The Selects, a novel concept taking place near La Bourse, the former stock market of Paris"

Godfrey Deeny, Fashion Network. Oct 4, 2023.
TOGETHER is an experiential space where buyers, press, and fashion industry key players come to discover, buy, and connect with brands that have generated a fresh and successful critique in the press.

We feel there is a need to create a new editorial setting that reflects the taste of Paris of the season. We want to create an observatory of trends and an efficient platform for brands to broadcast their message.

The fashion business has undergone profound transformations. The current business model of showrooms and tradeshows cannot effectively fulfil their role anymore in the multiplicity of deals and hybrid sub-cultures that exist. Traditional sales showrooms struggle to work with representation based on territories and exclusivities due to disruptions from e-commerce, social media, and new business models.

Social media has empowered the brands creating communities around them. They move freely. Each brand is a small universe of actors and players. Each one is extremely curated and connected to social culture. Adjacency is important. TOGETHER is a platform that capitalizes on these adjacencies and entices agents to move freely, drastically expanding the reach of a traditional marketplace.

TOGETHER is a project by Rafael Jiménez and PLAN 8.
TOGETHER by PLAN 8
Womenswear SS24
October 2024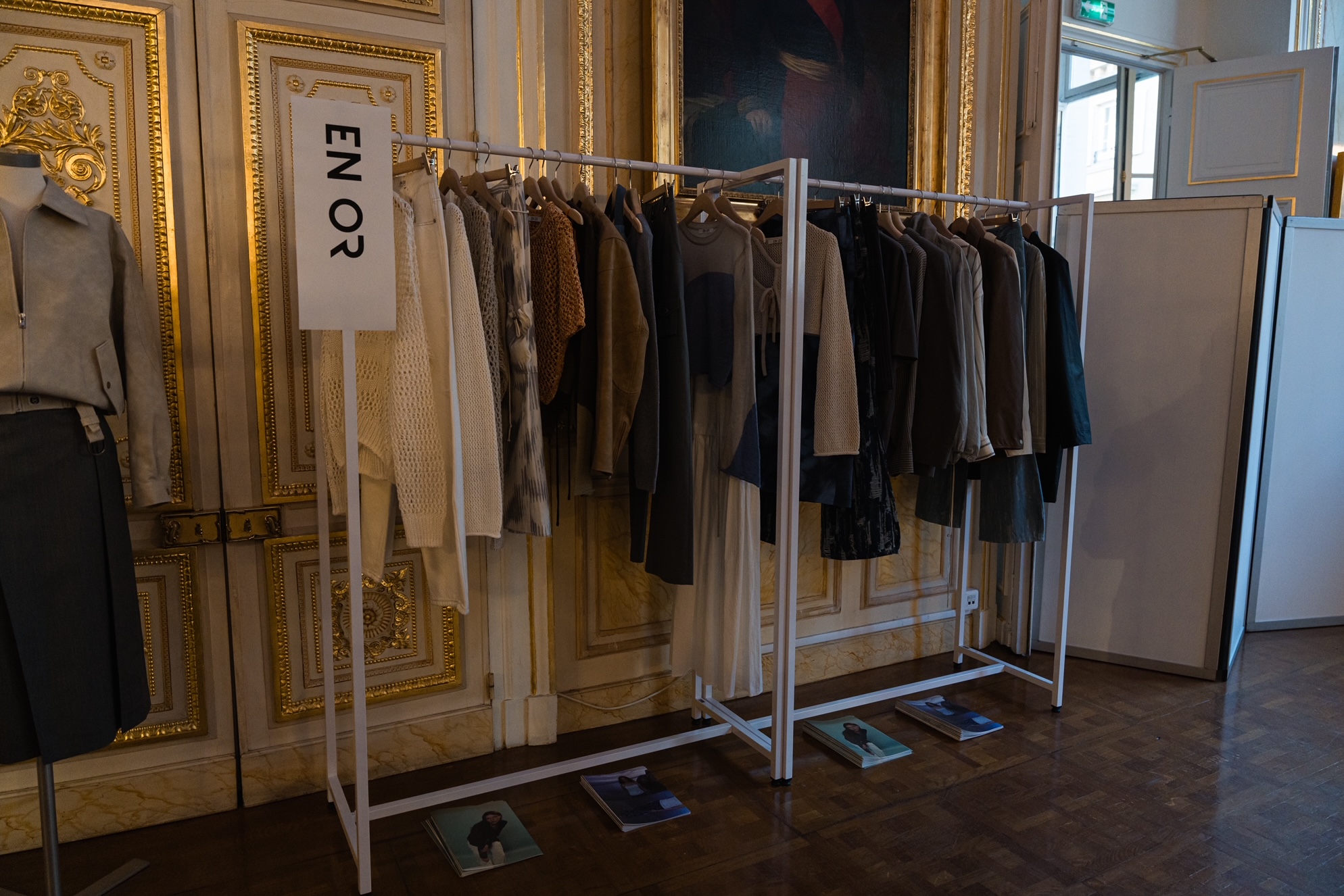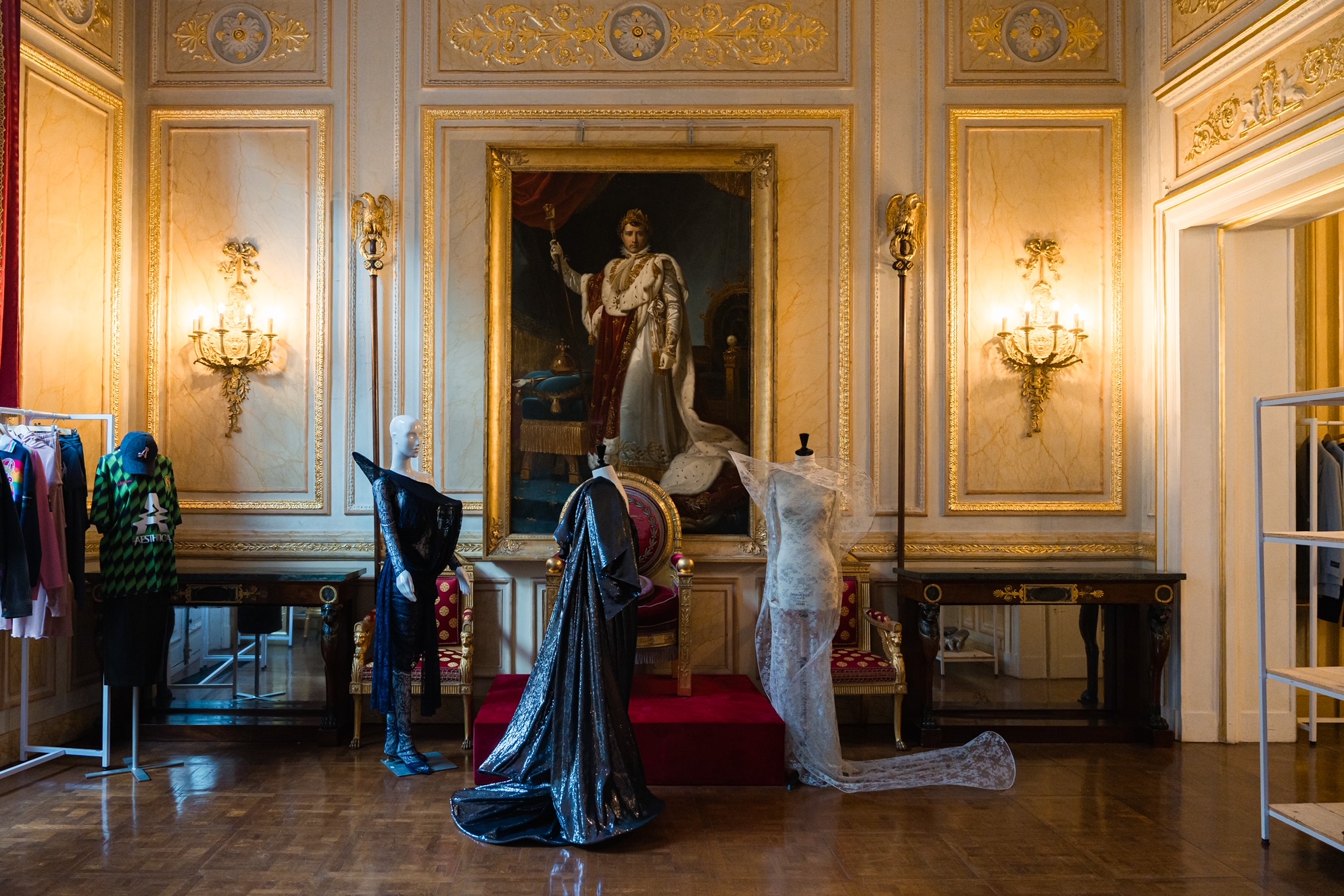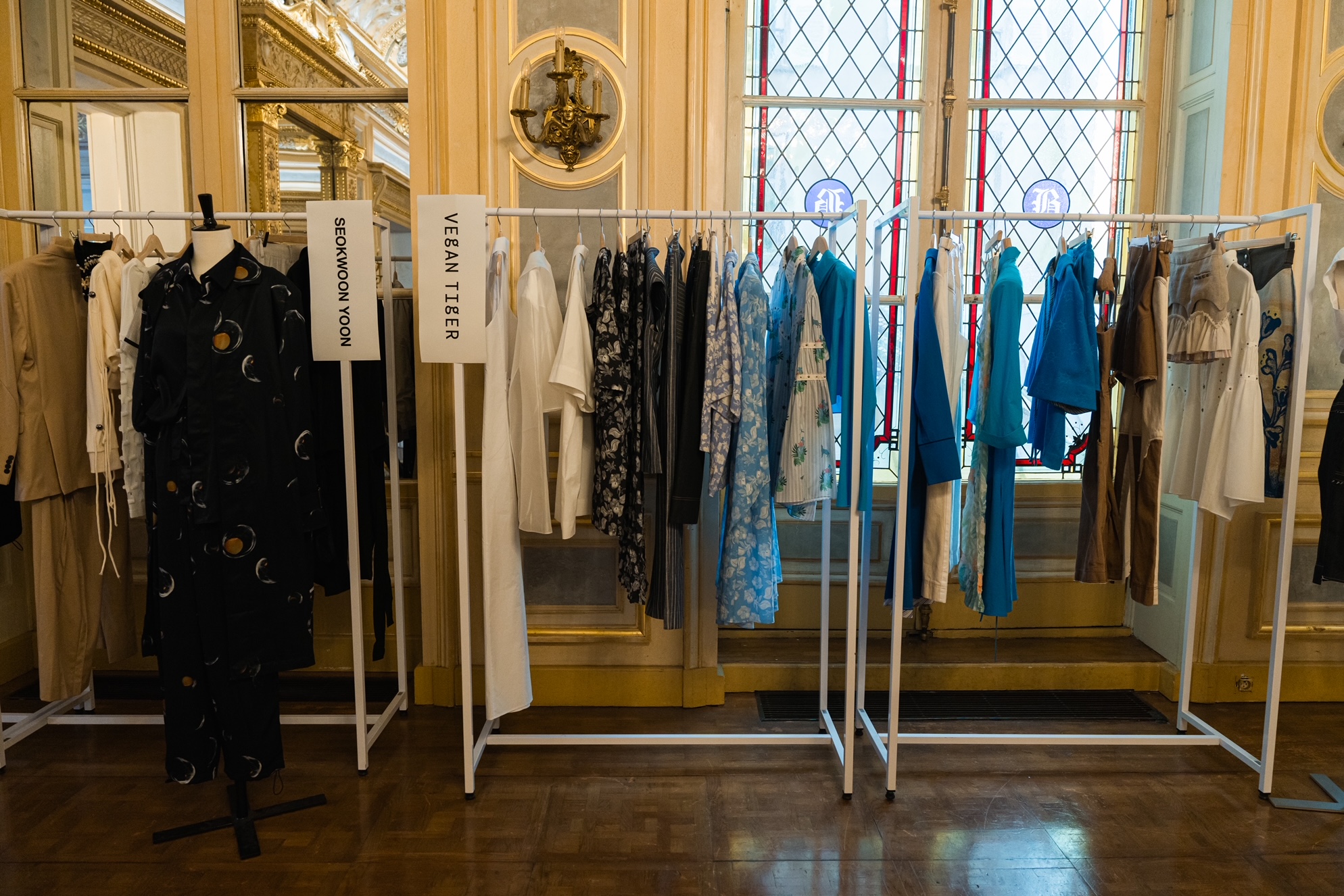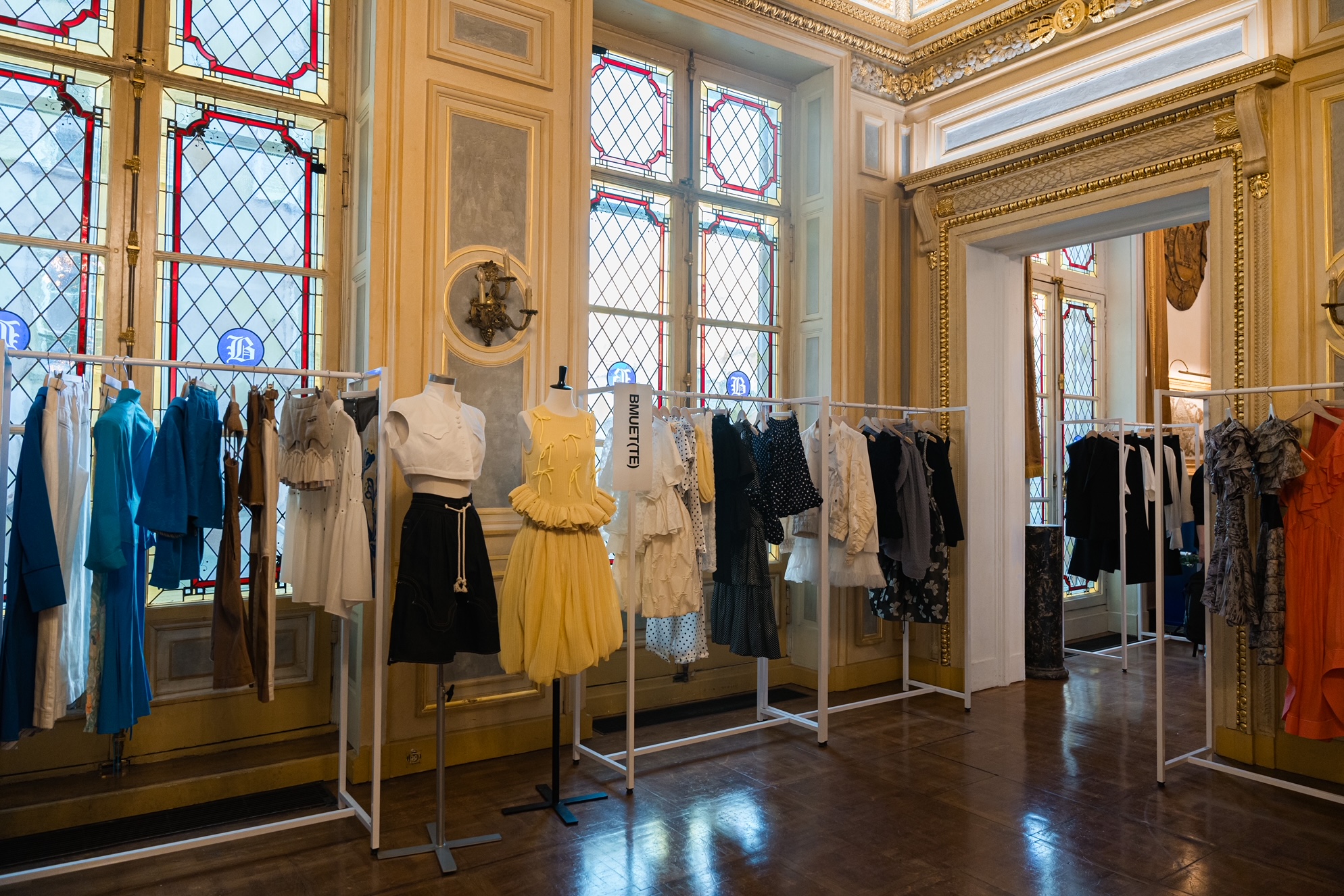 RETAIL

Temporary





Permanent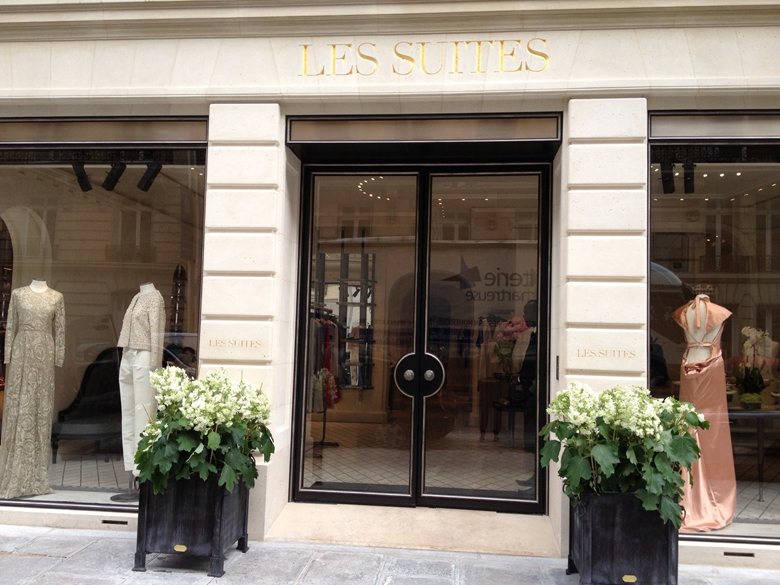 About Plan 8



PLAN 8 is an agency of brand development specializing in sales growth for wholesale, retail and digital ventures. Development activities involve sales strategy, business deals, industry partnerships and investment.

The agency was founded by Rafael Jiménez in 2006 and has an extensive track record working with designers, fashion tech projects and retail ventures.

General Contact

PLAN 8
16 rue de Lancry
75010 Paris
France
Ph: +33142745208
office@plan-8.com

︎︎︎